Trust Housing Association attends Happy to Translate award presentation
---

---
Trust Housing Association was among the Happy to Translate members to attend its first-ever awards presentation at its annual members' event in Edinburgh last week.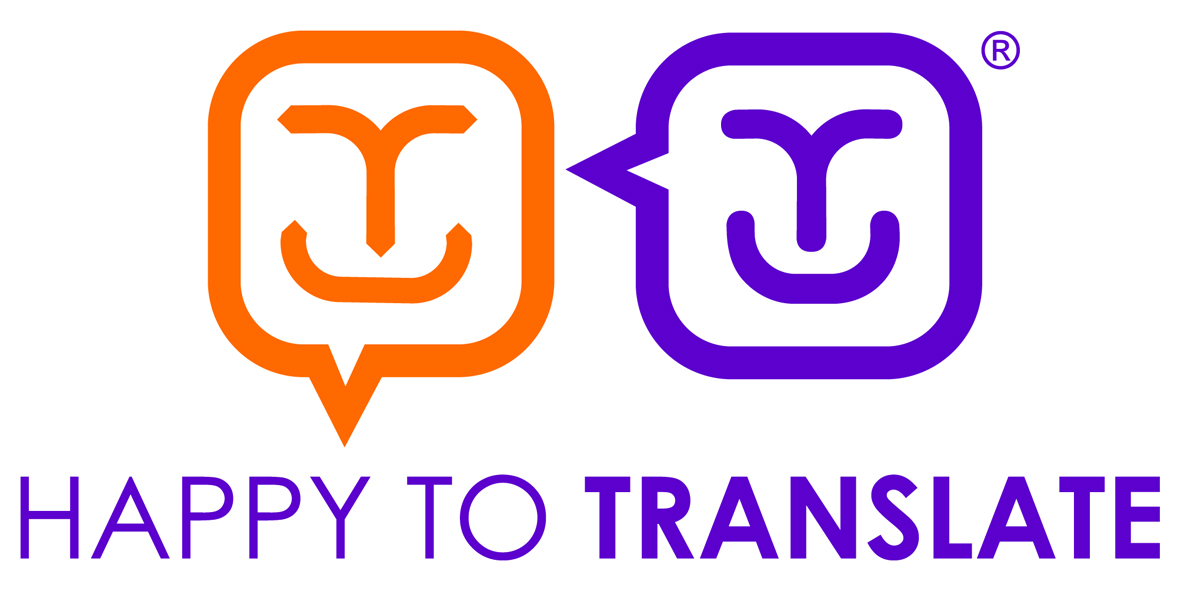 Members were recognised for their outstanding commitment to increasing accessibility for their customers who face language barriers.
Also recognised on the day were the newly appointed Community Champions who will help raise awareness of the Happy to Translate initiative among their communities, as well as the right to equal access to information, services and civic engagement.
The theme of the day centred around translation and interpretation, a nod to International Translation Day which took place earlier this week. Dr Katerina Strani, head of cultural studies at Heriot-Watt University, was the guest speaker.
Rhona McLeod, Trust Housing CEO, said: "These events are a wonderful opportunity for Happy to Translate members to hear first hand about the challenges some people face in trying to access day-to-day services. When English is not someone's first language it adds another layer of complexity to what can sometimes be an already challenging situation."
Rohini Sharma Joshi, Manager of Happy to Translate, said: "Happy to Translate wanted to recognise and celebrate the strides our members are taking to make life that bit easier for people who face language barriers. Small gestures, such as simply presenting a phrase written in a customer's native language, can increase confidence and empower them to make informed decisions about their lives."