Unsure of auctions? Don't worry, it's easy!
---

---
HOW DO I BID ON A PROPERTY?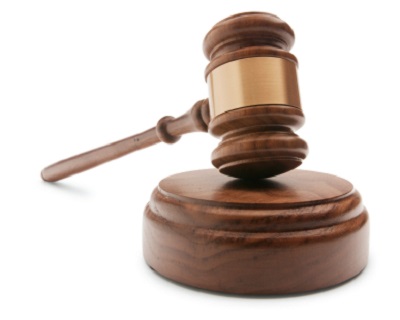 In Person - Come along to the auction
Proxy Bid - If you can't attend the auction we can bid on your behalf
On the Phone - We can telephone you from the auction room and bid on your behalf
Online Bidding - Bid any time on our website www.townandcountrypropertyauctions.co.uk/scotland
WHAT IS A GUIDE PRICE AND A RESERVE PRICE?
A Guide Price is simply the price the bidding should start at or thereabouts. The Reserve Price is the undisclosed amount the Seller would accept for the Property. The Reserve ensures the Property cannot be sold for less than the Seller is prepared to accept. Please note in some cases bids may be considered below the starting price.

HOW MUCH WILL IT COST?
Here at Town & Country Property Auctions we provide a unique approach to selling at auction. Using a method called Buyer's Premium our commission is paid by the purchasers. We will tailor our packages to suit your needs. This will be discussed with you at our appraisal by one of our qualified representatives.
WHAT IS THE BUYER'S PREMIUM?
All buyer's premium properties are clearly indicated throughout the catalogue with the commission being paid by the buyer.
A legal pack will be needed which Town & Country Property Auctions can arrange with recommended Solicitors.
UNCONDITIONAL LOTS - BUYER'S PREMIUM APPLIES
Upon the fall of the hammer, the Purchaser shall pay a deposit and a buyer's premium and contracts are exchanged. The purchaser is legally bound to buy, and the vendor is legally bound to sell the Property/Lot. The auction conditions require a full legal completion 28 days following the auction (unless otherwise stated).
If you are interested in either buying or selling through auction, then Town & Country Property Auctions can help. Please contact a member of our professional auction team for your free auction market appraisal today on 0141 348 7590 or email us at scotland@townandcountrypropertyauctions.co.uk You can also find out more from our website at www.townandcountrypropertyauctions.co.uk/scotland