Vicki Cutler launches Asbestos Management courses
---

---
Perthshire-based Vicki Cutler CFIOSH, MIIRSM, MIFSM, CMgr MCMI, the owner of Housing H&S Compliance UK Ltd, has played a leading role in promoting safety in social housing and has over 15 years' experience in the sector.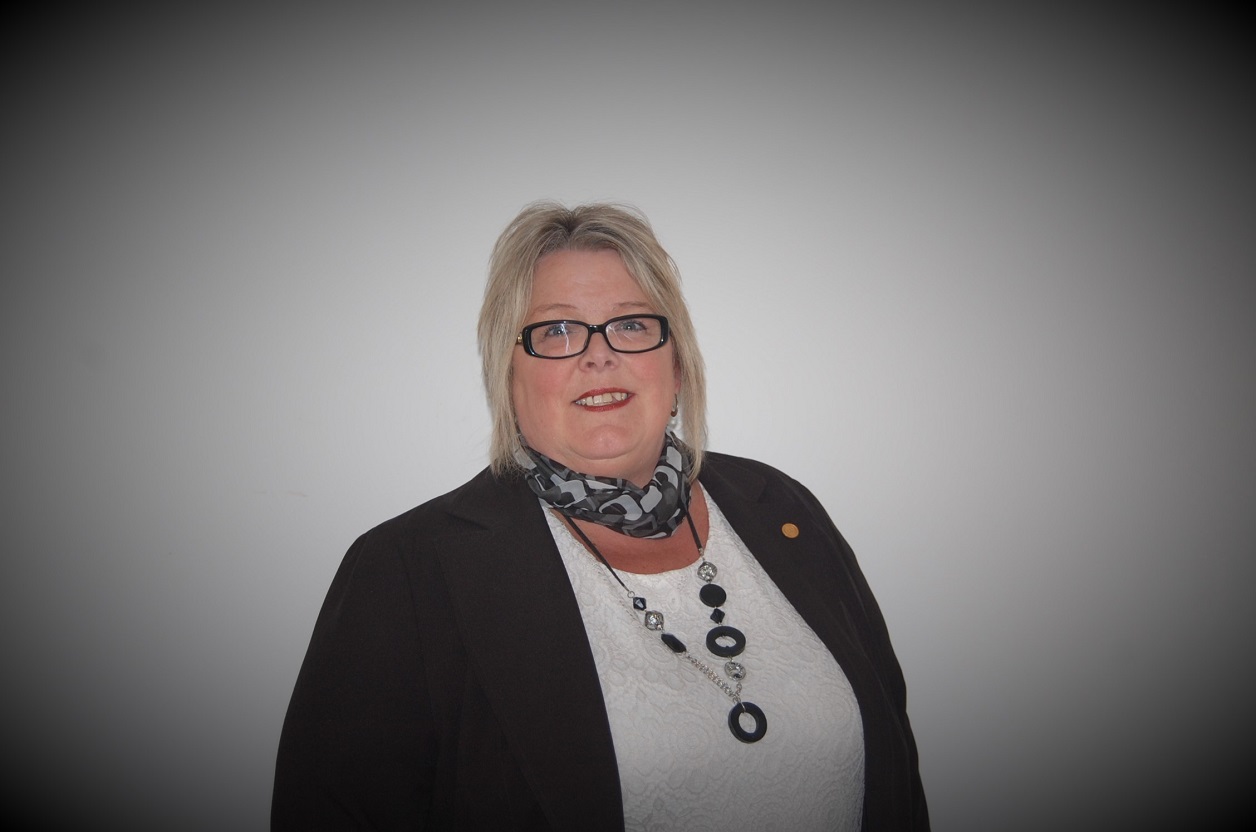 In 2019, Vicki was a finalist at the Women in Housing Awards which celebrates the unsung heroes in our industry and recognises the women that make housing great.
A management committee member at a Dundee-based housing association, as well as volunteering on two IOSH Group committees, Vicki was awarded Chartered Fellowship of IOSH in 2017 which recognises those who demonstrate an outstanding dedication to the profession by going 'above and beyond'.
In December, she was named as an ambassador for Safety4Good, which works to raise the positive profile of the safety profession.
In 2018, Vicki launched Housing H&S Compliance UK Ltd, a consultancy offering an affordable fresh approach to Health and Safety for social landlords. Her vast experience and knowledge has enabled her to assemble a skilled team of the very best technical experts and health and safety professionals to provide specific support to the sector.
All associates are dedicated specialists in their field working tirelessly to promote H&S and ensure the very highest standards are met in the organisations in which they work. The expert team collectively has over 100 years' experience of working in, or with, social landlords.
The organisation's key focus is landlord safety compliance, recognising that the priority is that tenants are safe in their homes, but also understanding that social landlords must meet the myriad of regulatory requirements and the standards set by the social housing regulators.
Housing H&S Compliance UK Ltd can offer affordable yet bespoke training that is specifically designed for organisations operating within the social housing sector as well as offering advice, guidance, support and customised consultancy services which meet the needs of social housing landlords.
Vicki has launched her first public courses in Scotland which are focussed on Asbestos Management and are IATP approved. The courses are being held in Dundee and Edinburgh in April.