Victoria Maitland named asset manager at Clyde Valley Group
---

---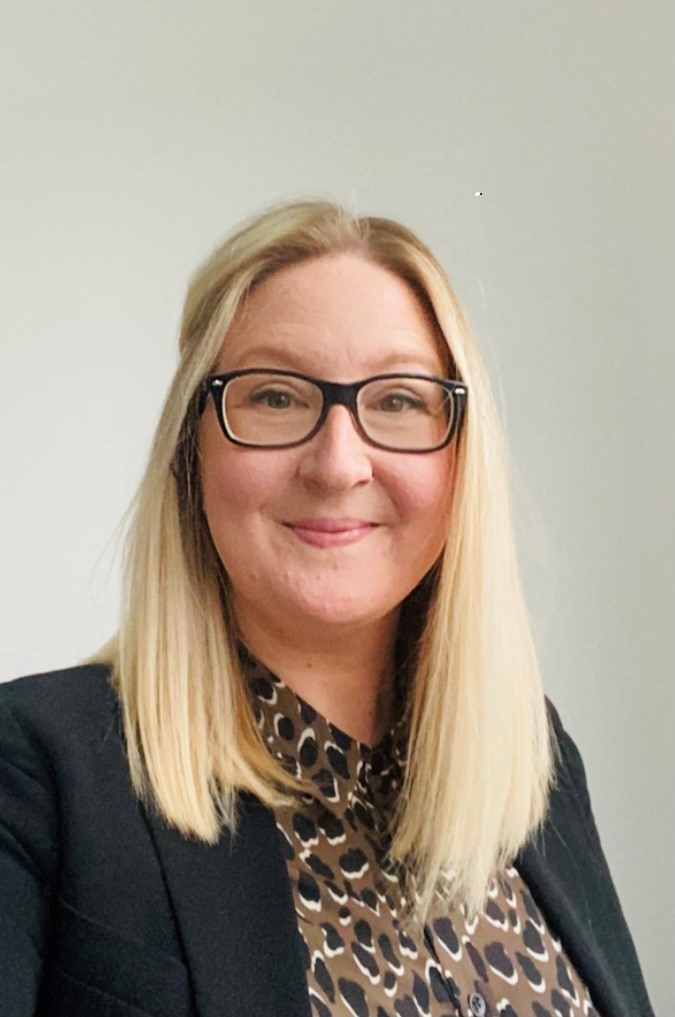 Clyde Valley Group (CVG) has appointed Victoria Maitland as its new asset manager.
The appointment comes at an exciting time for CVG as the organisation delivers on its new five-year Corporate Strategy.
Ms Maitland has a long history in the housing industry and joins CVG with a wealth of experience.
For the last 20 years, she has worked at Sanctuary Housing Association, initially working in housing management roles to then take on posts within building maintenance and asset management.
Victoria is determined to utilise her vast experience in the sector to ensure customers remain at the heart of all CVG's work.
"I am delighted to be taking on the role as CVG's new asset manager," she said. "I want to ensure we continue to do what is best for our customers. We will continue to invest in our homes and focus upon older homes."
Victoria added: "The pandemic means this is ever more challenging whilst programmes are in abeyance. However, this gives us opportunity to think about issues such as zero carbon and sustainability and what this means for our long-term investment plans.
"It is essential that we deliver exceptional service to our customers and ensure their homes meet their current and future needs."
Lynn Wassell, chief executive at CVG, said: "I am delighted to welcome Victoria to our team and look forward to working with her."