Welcome to Scotland's only free to sell property auction
---

---
Are you looking to buy or sell a property at auction in Scotland? Town and Country Property Auctions can put your home under the hammer, FAST, FREE AND NO FUSS.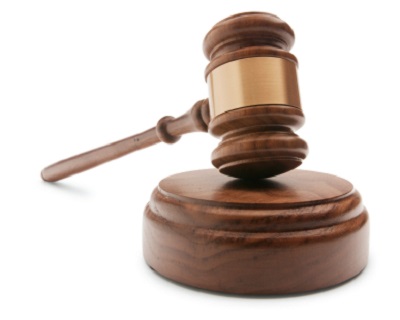 We act on behalf of solicitors, banks, building societies, local authorities, housing associations, private owners and many other institutions so we can truly offer you independent and professional advice no matter what your circumstance.
Our professional and enthusiastic approach utilises all the latest technologies available combined with our longstanding contacts and dynamic sales methods in successfully and consistently selling property for the highest prices achievable. Our contemporary and forward-thinking style, separates our services from other companies in our field, providing our clients with peace of mind throughout the selling process from instruction to the completion of their sale.
WHY USE AN AUCTION HOUSE?
A multitude of home buying agents will offer you an opportunity to sell your property swiftly. They will advise you of a number of benefits and easy steps to sell your home. However, this service is sometimes achieved at a price which is detrimental to YOU. The Agents will offer to purchase your property and give you a minimum price. Once purchased some of the properties are placed back on the open market allowing the agents to obtain a greater percentage of profit.

During your lifetime there will be a number of reasons why you may be required to sell your property:
Relocation or Emigration
Separation or Divorce
Inherited Property
III Health
Financial Difficulties
An easy solution and an alternative method of selling your dwelling is to sell at Auction. This process of selling a property is becoming more and more popular throughout the UK with buyers and sellers alike. Auctions are an effective way of selling your property, at a minimum cost to you, for the best achievable price.
If you are interested in either buying or selling through auction, then Town & Country Property Auctions can help. Please contact a member of our professional auction team for your free auction market appraisal today on 0141 348 7590 or email us at scotland@townandcountrypropertyauctions.co.uk.
You can also find out more from our website at www.townandcountrypropertyauctions.co.uk/scotland.