West Dunbartonshire Council to launch consultation on traveller sites
---

---
West Dunbartonshire Council is preparing to launch a public consultation to gauge public opinion on best ways to manage relationships with the Traveller community.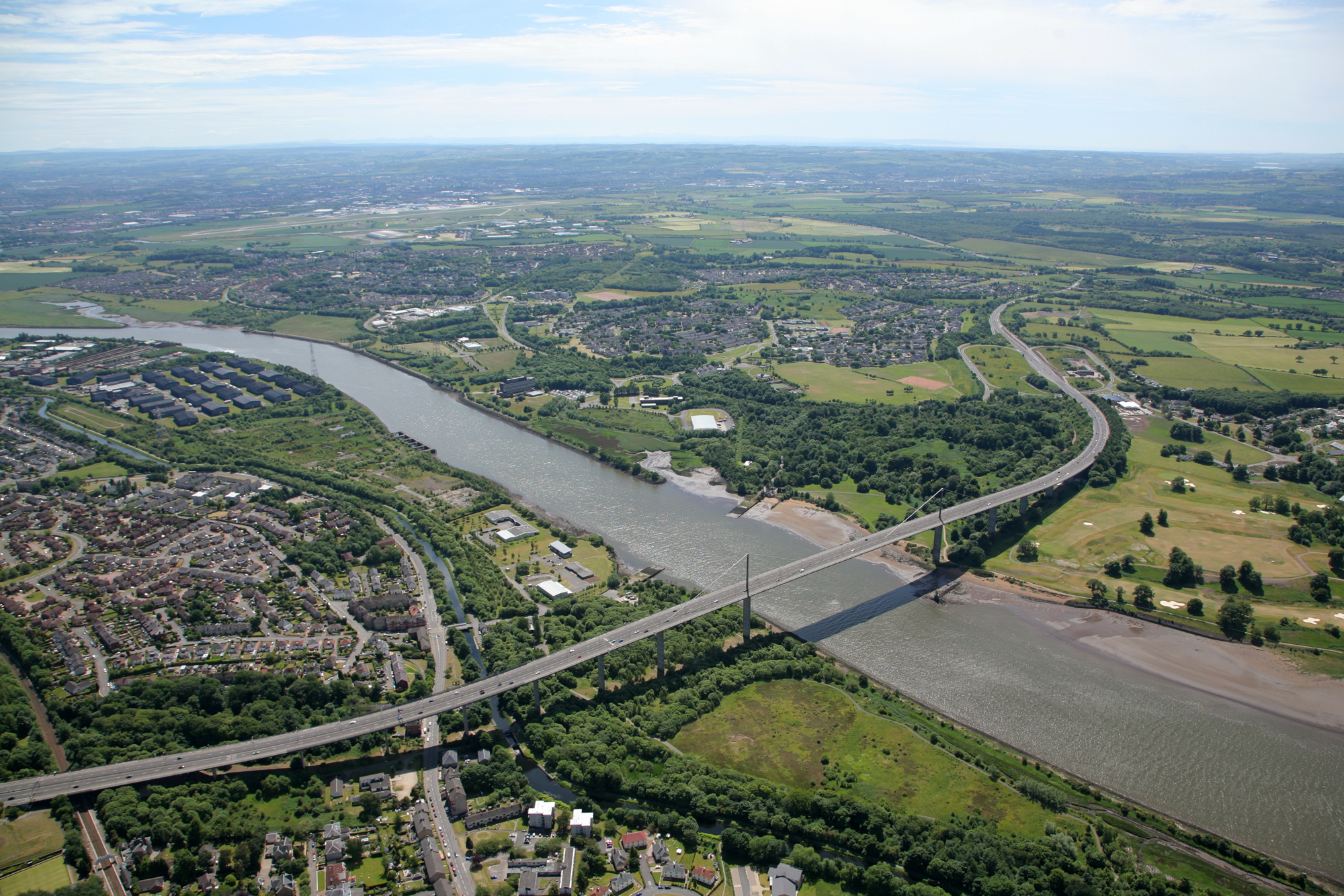 The region is a traditional stopping place for many Traveller families. While the council has already established a permanent site at Dennystoun Forge, there is an increasing demand for short stay areas, especially in summer, when there have been unauthorised encampments in public spaces.
Officials have conducted research to determine the best way to manage the additional camps. They have visited other authorities in Scotland to review the solutions they have in place.
Members of the council's infrastructure, regeneration and economic development committee were told that several solutions to provide a longer-term approach would be considered in consultation with residents, the Traveller community and local services.
One approach which could be considered is the creation of an additional designated site to accommodate increased numbers of Travellers. This is intended to reduce the number of unauthorised camps, minimise disruption to residents, and also decrease the resultant costs to the council.
Committee members approved officers undertaking an early consultation for potential future options, as well as approving the criteria to be used for the evaluation of prospective temporary stopping places.
Councillor Iain McLaren, convener of the committee, said: "We are all aware of the challenges that are brought about by unauthorised sites being used throughout West Dunbartonshire including disruption for local residents, refuse build up and often a costly clearance required once the camp has moved on. Given this annual challenge, I am pleased to see that we are putting a lot of thought into a more proactive and longer-term solution and that officers will consult directly with the Gypsy/Traveller community to ensure their views are represented and requirements recorded."
Councillor Marie McNair, vice-convener, added: "This early consultation will ensure that we can engender a positive relationship with the Gypsy/Traveller community going forward and will lead to a solution that is suitable for all. I know that other authorities operate seasonal sites with strict rules about length of stay, and report a marked reduction in unauthorised encampments since these were created. This consultation, and agreeing the criteria for potential sites, will put us in a good position for creating a more viable way of managing this going forward."
Any proposal for a temporary stopping place will take account the need of both local residents and Travellers, with criteria including the size and suitability of the site, ease of access, the boundaries, impact and proximity to settled communities, the tradition and history of proposed sites related to Travellers, the cost of development, access to services and environmental impact.