WSHA chief executive announces retirement
---

---
Lynne Donnelly, chief executive officer of West of Scotland Housing Association (WSHA), has announced her plans to retire.
Having taken up her post in 2015, Lynne has guided WSHA through a number of key projects including the establishment of an ambitious new build programme, a refocus on putting tenants' needs at the heart of service delivery and overseeing separation from the Gentoo Group.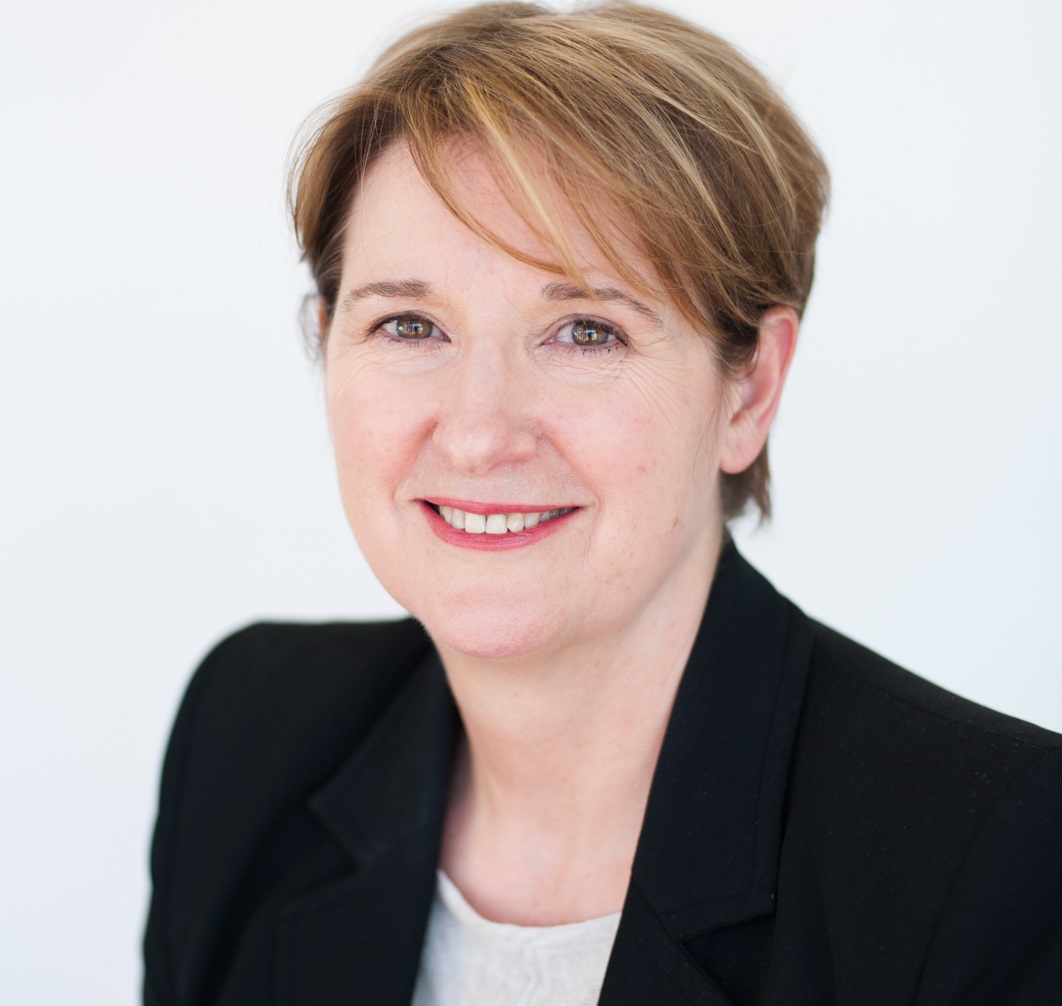 Ruth Simpson, chair of WSHA, said: "On behalf of WSHA and its Board I would like to take this opportunity to thank Lynne for the hard work and commitment she has given to WSHA since joining us.
"With over 30 years of service within the housing sector she brought a wide range of skills and experience to help shape WSHA and its future plans. We wish her the very best for her retirement."
Lynne will continue in her role until June 2019.