Yoker 'disappointed' at 'misleading' wording in Regulator's engagement plan
---

---
A new engagement plan from the Scottish Housing Regulator which highlights improvements at Yoker Housing Association has been largely welcomed by the landlord, though concerns have been raised regarding the appearance of "misleading" wording contained in the plan.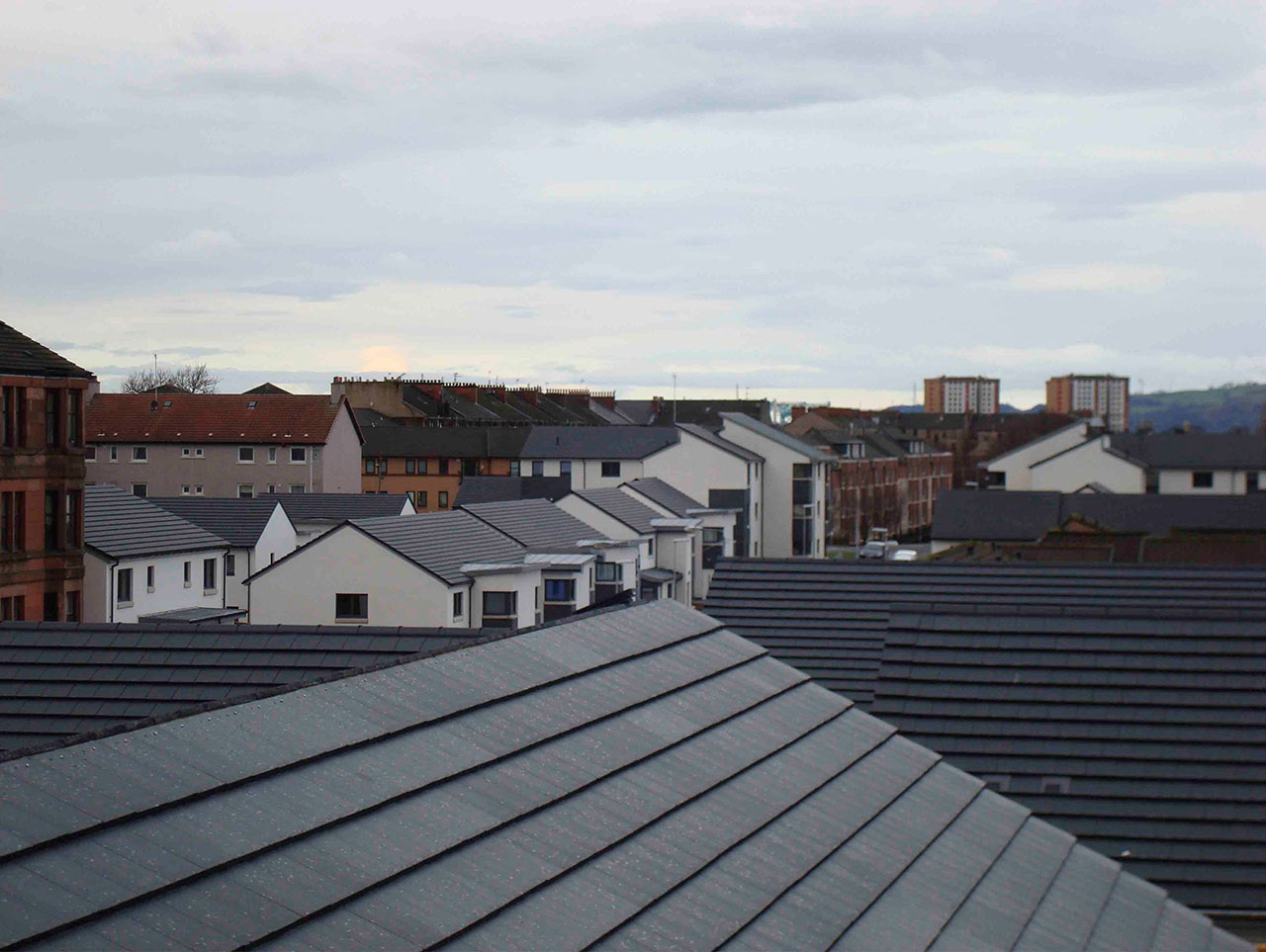 In the engagement plan, published last week, the Regulator said Yoker Housing Association has an effective action plan in place to address its weaknesses and is making progress through required improvements.
However, in its response statement to the plan, which Yoker has sent to the Regulator, the landlord said the description of its "material non-compliance" with regulatory standards did not accurately reflect the situation and is opposed to the Regulator's own assessment of Yoker's Annual Assurance Statement.
In October 2019, the Regulator published an engagement plan that made reference to "failures" that it considered to be "widespread and demonstrated … serious weaknesses in Yoker's governance". The management committee and staff at Yoker considered that at the date of publication, this "did not provide either a true or fair view of its management of the Association".
Yoker said its management committee considered that the wording used in that engagement plan was "misleading" and "of serious concern".
It added: "A number of independent consultants were subsequently employed by the Association to obtain further 'independent assurance'. While some areas for improvement were identified, none were of such significance or materiality that might be of concern to our tenants or other service users. All the consultants employed had difficulty reconciling the published view of the Scottish Housing Regulator with their own findings.
"On 17 March 2020, the Scottish Housing Regulator wrote to the Association to confirm that it had reviewed the Association's Annual Assurance Statement and that it 'covered all of the areas required by the statutory guidance'. That review did not raise issues concerning the content or assertions within the Annual Assurance Statement."
Yoker said that it remains committed to improvements that benefit its tenants and other service users.
"At no point during our engagement with the Scottish Housing Regulator have we been reluctant to accept the on-going need for improvement. We believe that approach has contributed to making the Association one of the best performing landlords in the country," it added.
Welcoming the latest engagement plan for the Association, Yoker said: "It reflects a significant improvement on the position previously reported in the engagement plan issued on 16 October 2019. We also acknowledge that it reflects a willingness on the part of the Scottish Housing Regulator to engage with us in meaningful constructive dialogue.
"It is however disappointing that the reference to 'failures' that it considered to be 'widespread and demonstrated … serious weaknesses in Yoker's governance' has re-appeared."
Yoker has now been instructed to update the Regulator on a monthly basis about its progress in delivering and embedding the tasks in its governance improvement action plan, and deliver and embed the necessary improvements in its governance to provide assurances that it complies with regulatory standards.
Yoker added: "The management committee and staff of the Association will continue to work to provide the Scottish Housing Regulator with the assurance it seeks. We hope to return to the status of low engagement by the end of March 2021 when updated engagement plans are due to be published by the Scottish Housing Regulator."