Yoric Irving-Clarke: Making better use of evidence to end homelessness
---

---
Dr Yoric Irving-Clarke from the CIH policy and practice team takes a look at the launch of the Centre for Homelessness Impact's updated SHARE framework.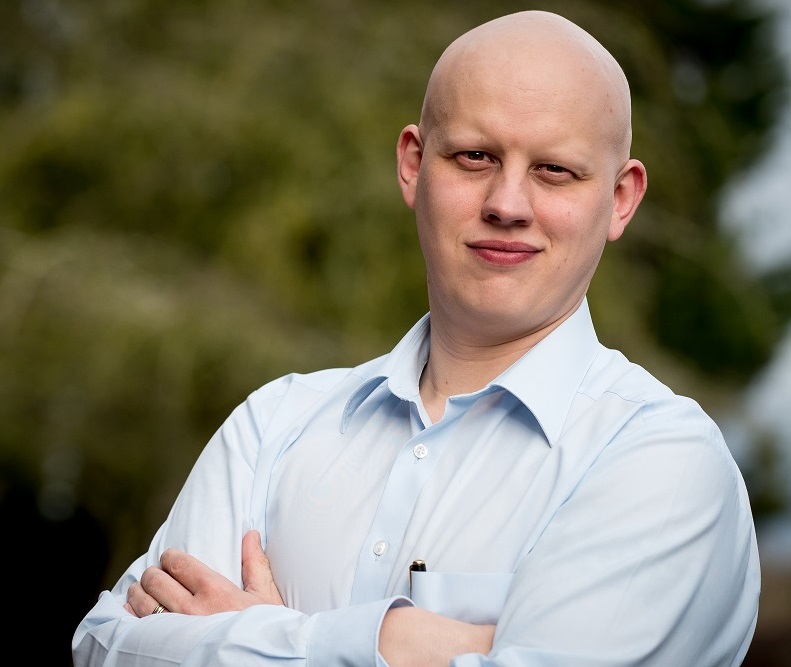 Last week saw the launch of the updated SHARE framework (a summary of the centre's vision for ending homelessness) and the addition of a suite of new homelessness indicators and reporting platform. We very much support their aim of making homelessness, where it cannot be prevented, rare, brief and non-recurring. It's good to see a drive for greater use of better evidence in driving homelessness and housing policy. Back in 2017, I wrote a blog for CIH on evidence-based practice and why academics and practitioners don't work together more to create an evidence base to end homelessness and improve housing policy. Since I wrote that blog, I'm pleased to say that things have been changing, and for the better.
The ongoing Homelessness Monitor project commissioned by Crisis and the Joseph Rowntree Foundation (JRF) working with academics from Heriot-Watt University, has gone from strength to strength. Likewise, CIH's own annual UK Housing Review, produced with input from leading housing academics, continues to bring together key data while offering commentary and analysis on trends and is a staple of the housing policy research literature.
The framework used to assess the research impact of universities has also changed to push academics to show the 'real world' impact of its research, rather than the journals they publish in or books they have written – although this (rightly) remains a factor. There has also been an explosion in housing providers and policy organisations partnering with universities to evaluate service pilots and build evidence bases for their interventions, and funding applications. We should also not forget to acknowledge the creation of the Centre for Collaborative Housing Evidence (CaCHE), their extensive 'Knowledge Exchange' programme and the numerous evidence reviews, scoping studies and wider research outputs they have published – most of it, open access. There has also been a significant growth in academic journals publishing articles for 'open-access' rather than behind paywalls; and the use of new media such as the excellent Housing Studies podcast.
Continuing the positive trend, the Centre for Homelessness Impact has launched an updated SHARE framework alongside new homelessness indicators and a reporting platform, created in partnership with the Office for National Statistics (ONS). The SHARE framework outlines the high-level measures that the centre believes are necessary to ensure homelessness is no longer a problem in our society:
SMART policy – design smart policies and procedures
Housing system – create a system that leaves no one behind
All in it together – make ending homelessness a shared priority
Relational – connect with people and help each other
Ecosystem of services – a person-centred eco-system of services.
The framework is based upon the idea that a fundamental first step towards ending and ultimately preventing homelessness is to monitor progress. The new platform can be used to measure and assess progress and drive better data quality for key measures of prevention. It can also be used to find 'bright spots', where good work is being done and identify areas in which more attention might be needed to drive prevention upstream. The new platform sets out clear principles for how preventing and ending homelessness should be framed and assessed and puts all relevant data sources from across the four nations of the UK at people's fingertips.
The Centre for Homelessness Impact is sharing its updated SHARE framework and homelessness indicators as early as it can, so the sector can help improve it. User testing has revealed gaps in current data, mainly under 'smart policy' and 'ecosystem of services' that the Centre for Homelessness Impact is looking to fill. There are also plans to include local authority-level data for as many indicators as possible to compliment the national level data currently available.
You can join with us, housing academics and practitioners across the UK to work with the Centre for Homelessness Impact to improve its framework and help us end the scourge of homelessness for good.
Send your feedback on the framework and indicators to feedback@homelessnessimpact.org.
This article was originally published on the CIH website.