Fully funded training for housing associations and those working in the Housing/Homelessness sector - SAY Women
---

---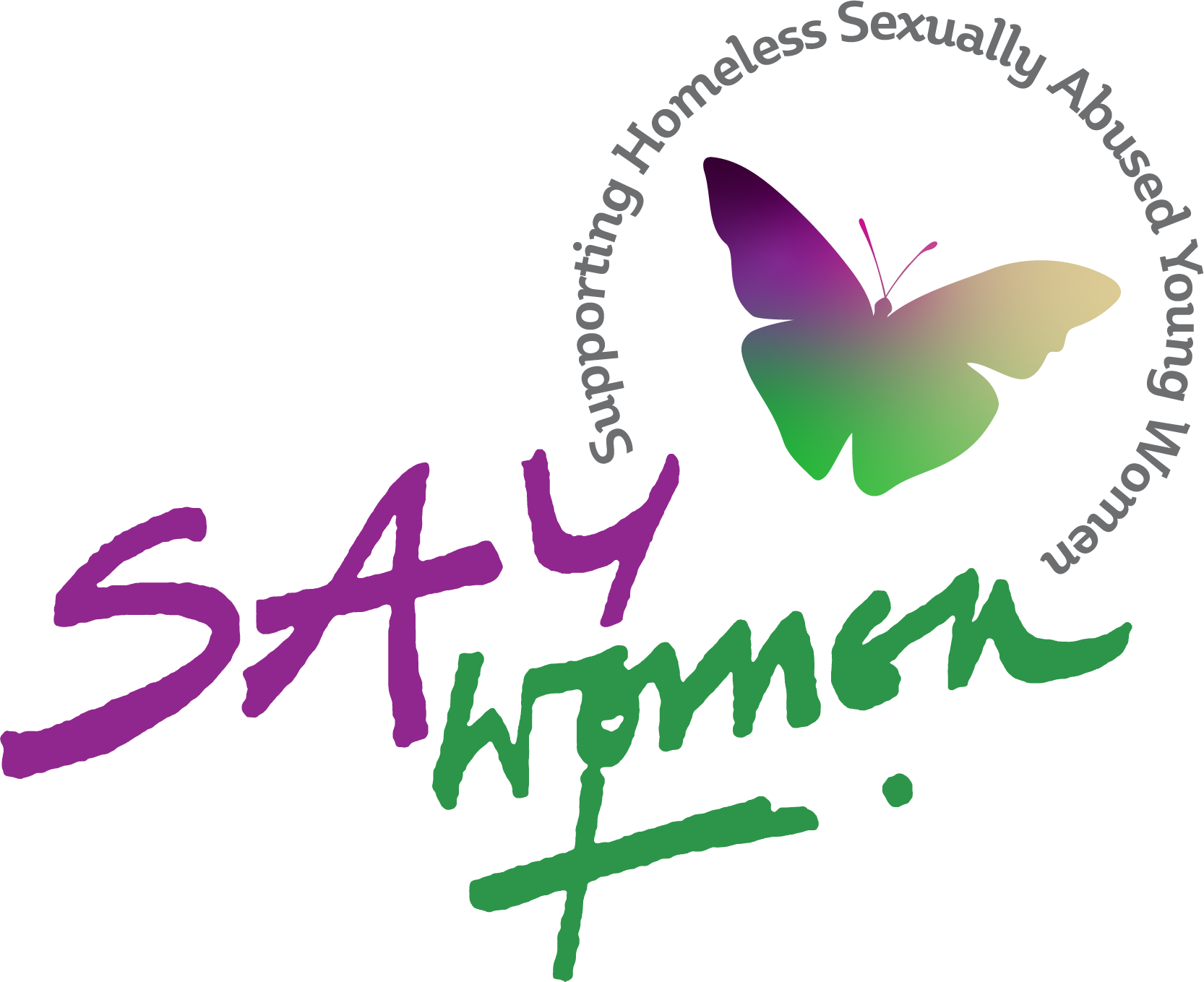 SAY Women
Fully funded training for housing associations and those working in the Housing/Homelessness sector
Established in 1991 SAY Women has a wealth of knowledge and experience of working with survivors of childhood sexual abuse and have been providing high standard training for other services for a number of years. Childhood sexual abuse can impact on survivors in complex ways, requiring them to access support from health, housing, social work and addiction services, amongst others. In 2015/2016 it was estimated that rape and other sexual offences in the UK alone cost society £12.2 billion. The more complex natures of surviving childhood sexual abuse, including increased addiction issues, self harm behaviours, difficulties maintaining tenancies and mental health difficulties is also recognised. SAY Women's training offers workers the opportunity to develop their skills and confidence to support survivors effectively.
Our core training includes:
Child Sexual Abuse and the links to Housing and Homelessness > 1 day
This course informs participants about the links between child sexual abuse and homelessness, exploring how the impacts of sexual abuse can contribute to difficulties in tenancy sustainment. Participants will develop their understanding of child sexual abuse and the social context in which abuse occurs and consider a gendered analysis of homelessness.

Working with Self-Harm > 1 day
This training aims to increase participants' awareness of self-harm, helping participants to recognise the needs of individuals and respond appropriately.
Toolkit for Working with Survivors > 1 day
Builds on workers' knowledge and understanding of sexual abuse and its impacts, and explores appropriate ways to work with and support survivors of sexual abuse through appealing to a model of trauma recovery used by SAY Women.
Disclosure of CSA > half-day
Supports participants to feel confident about managing disclosures of sexual abuse, offering practical guidance about how to facilitate disclosures.
"Great training and would 100% recommend this to anyone working in health and social care. Really informative and beneficial"
"[Trainer] was confident, empathic and understanding of the subject and made it very easy to contribute to discussions… Really great training, as it's such a difficult and emotive subject"
"I now feel a lot more confident around this issue and it will really help me in my role, going forward"
Get in touch
0141 552 5803
say-women.com
SAY Women, 3rd Floor, 30 Bell Street, Glasgow G1 1LG
---

---