Governance Seminar: Creating a Culture of Assurance
---

---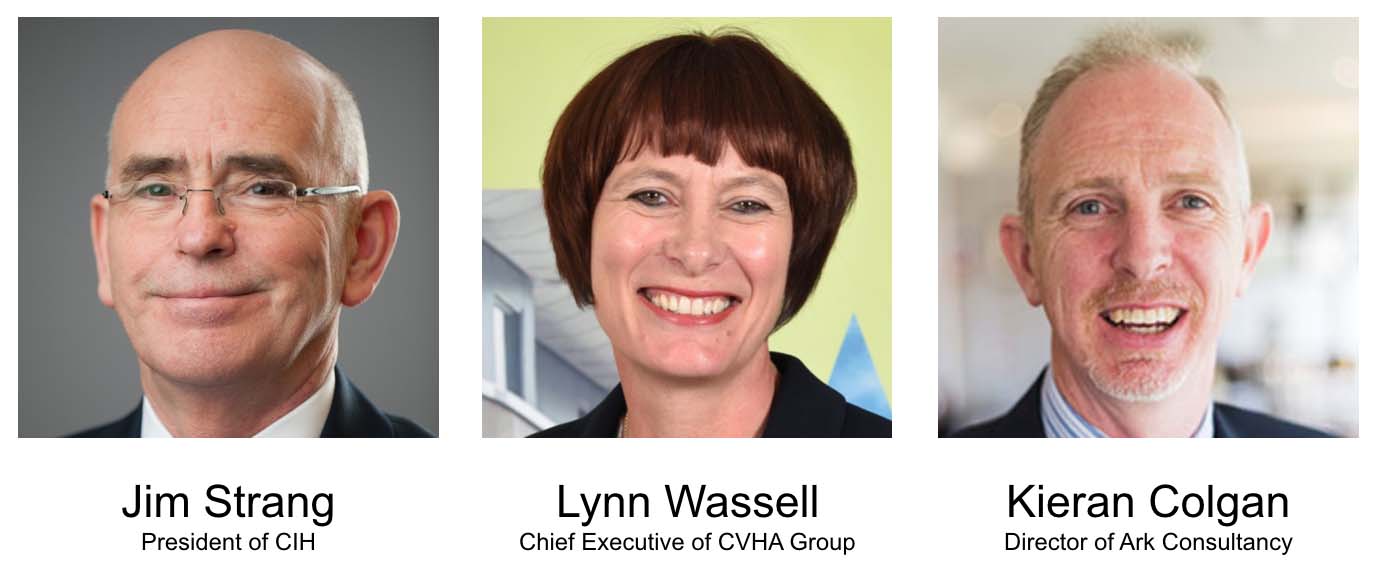 Description: The first in a series of Governance seminars. This free event will explore the ways in which a culture of assurance can improve performance and compliance in line with the Scottish Housing Regulator's new framework.
Who should attend: Housing Leaders (CEOs, Chairs, Senior Executives) and those who manage the Corporate Governance function within their Housing Association.
Why should you attend: The new Regulatory Framework guidance came into effect on 1st April. The framework supports the development of a new governance culture across the sector. It places increased emphasis on openness and transparency and reinforces the need for Board and committee members to get assurance that their organisation is well run and delivers good outcomes for tenants.
Where: Parkhead School House,135 Westmuir Street, Parkhead, Glasgow, G31 5EX
When: Tuesday 21st May 2019 at 09:30
Cost: Free of Charge
Agenda:
09:30 Registration/Tea & Coffee
10:00 Kieran Colgan, Director of Ark Consultancy 'Developing your Assurance Framework'.
10:45 Lynn Wassell, CEO of CVHA Group Challenges faced at the helm and lessons learned.
11:15 Jim Strang, President of CIH A perspective of the new framework from CIH.
11:45 Panel Discussion* This is an opportunity for delegates to pose questions to the panel (comprised of the named speakers above) and discuss collectively how to meet the challenges and opportunities outlined in the new framework.
12:15 Break/Tea & Coffee
12:30 Workshop/demo A quick introduction to Decision Time, a suite of digital governance tools designed to help housing associations meet the challenges discussed.
13:00 Complimentary Lunch
*Delegates are welcome to submit questions for the Panel prior to the event. These can be emailed in advance to john.bell@decisiontime.co.uk
Register: To book your place, register here
Contact: info@decisiontime.co.uk
---

---