TIS National Conference & Exhibition: Think 2021
---

---
Friday 14th – Sunday 16th June, Doubletree by Hilton Westerwood Hotel, Cumbernauld
The TIS National Conference and Exhibition is back in 2019 and now accepting bookings.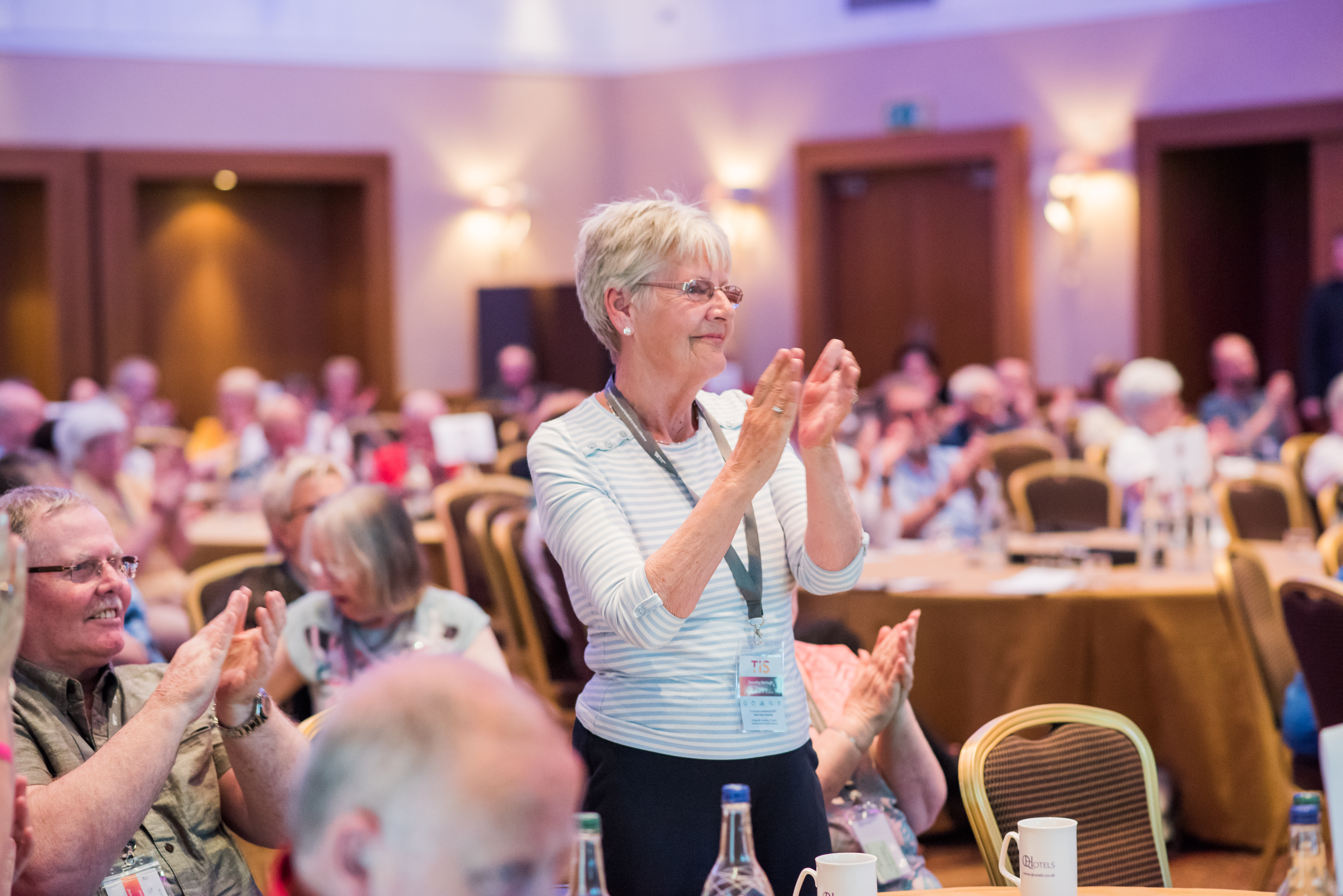 2019 marks the Tenants Information Service's (TIS) 30th anniversary, a significant milestone in the organisation's history. At the core of the celebration is a vision for an active, inclusive, and just Scotland where communities are strong, equitable, and sustainable. A priority that will drive efforts to help change social rented housing in Scotland for the better.
Escape the hustle and bustle of the city and join TIS, together with tenants and housing organisation professionals from across the country at the Doubletree by Hilton Westerwood Hotel for a special 30th anniversary National Housing Conference and Exhibition: Think 2021.
From Friday 14th – Sunday 16th June, this hugely inspiring, 3-day event, can boast an array of innovative workshops, inspiring study tours, ample networking opportunities, and an excellent line up of keynote addresses and leaders from throughout the housing sector.
Envisage housing beyond 2021. What is the future of our housing and communities? Join us as we discuss and debate the biggest challenges facing the sector and explore our vision for the future and what needs to be in place to make this a reality.
Highlights from the 2018 conference weekend
The key themes of the conference and exhibition will focus on:
The digital transformation
Strong and safe communities
Sustainability and affordability
Health, wealth and social care
The importance of hearing the tenant voice
Greatly anticipated highlights of the event programme include a Ministerial Address from Andy Wightman MSP, Convenor of the Cross Party Group on Housing, and workshops led by the Scottish Housing Regulator (SHR), Scottish Youth Parliament, and Planning Aid Scotland, as they manifest the weekend's theme of 'Think 2021'.
This conference puts the most topical challenges we face in housing today under the microscope as we aim to help change social housing in Scotland for the better.
The TIS National Excellence Awards 2019 will also take centre stage as landlords, tenants, residents, and community groups are recognised and honoured for demonstrating a commitment to making a difference within the Scottish social housing sector as part of the Gala Dinner evening.
Book your place to experience a fantastic, feel good, weekend. Call the TIS office on 0141 248 1242, email info@tis.org.uk or visit the TIS website at www.tis.org.uk for workshop and speaker updates.
---

---