Will your services to tenants change because of COVID?
---

---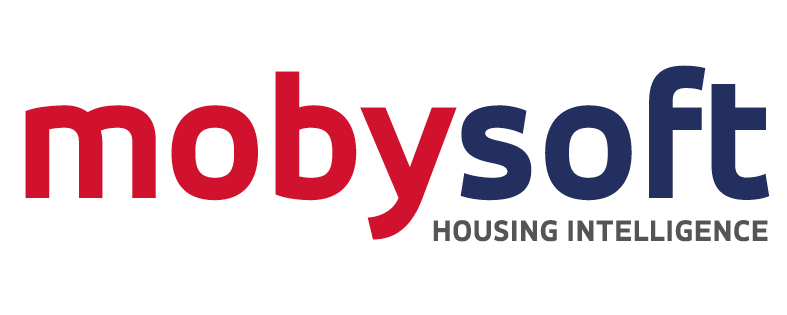 A webinar, featuring Cairn Housing, will address how COVID-19 may shape the services that Scottish social landlords deliver in the future.
At present many Scottish RSLs will be assessing the long term financial impact of COVID-19 on their organisations and services, and whether the number of services and how they are delivered can be sustained.
This free webinar features John Davidson, customer services director at Cairn Housing Association, who will share his thoughts on how they will deliver their future services and what they may change moving forward.
The webinar is aimed at senior management within RSLs in Scotland and will discuss how landlords can match the needs of tenants within their resources in the most efficient and effective manner.
The webinar is being hosted by Mobysoft, who will also share data insight around the impact of COVID-19 on social landlords around the UK as well as specifically in Scotland, examining how arrears, Universal Credit claims and workload have been affected.
To register for this free webinar simply click here.
Date: Thursday 11th June at 10:00am
---

---