Board Members
---
---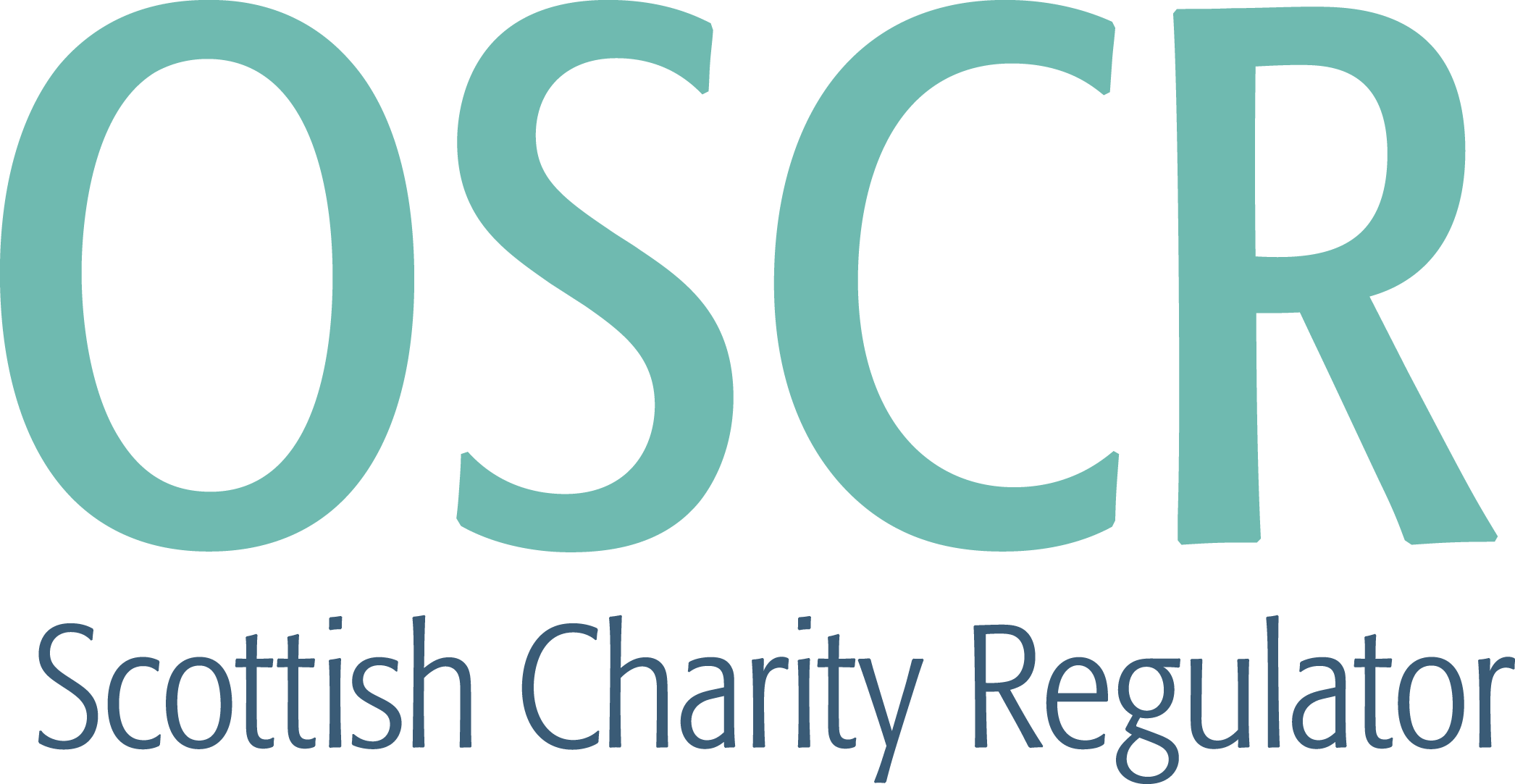 Ranging from local village halls to Colleges and Universities, the Scottish charity sector is as diverse as the country itself. If you would like to play a key part in this exciting area of Scottish life, and to help build a trusted and respected Scottish charity sector which positively contributes to society and the national outcomes, then come and join our Board. Due to upcoming retirements, and as part of effective succession planning, Scottish Ministers wish to appoint up to five members to the Board of the Scottish Charity Regulator (OSCR). As a board member you will help us to hold charities in Scotland to account, and enable the charity sector to improve so that the public have trust and confidence in charities.
OSCR is Scotland's Charity regulator and registrar for Scotland's 25,000 charities. We are a Non Ministerial Office (NMO) part of the Scottish Administration, working alongside but separate from the Scottish Government. We are accountable to the Scottish Parliament. We believe that the Scottish public should have faith that the country's 25,000 charities are well run, and building public confidence will allow these vital organisations to thrive and cement their place at the heart of our day to day life. We also know how challenging the last year has been for the charity sector, and we want to support their recovery where we can.
The OSCR Board sets the strategic direction and ensures that activities focus on the delivery of key priorities. The Board also sets the overall vision for OSCR and works with the Chief Executive to monitor performance.
We are looking for up to five new Board members. We welcome interest from individuals who may not have had previous Board experience, but who have the potential to contribute, who wish to develop their skills in this area and are willing to learn.
For three out of the five new members we are seeking someone with at least one of the following priority skills and experience:
Current or recent experience as a practising Scottish lawyer
Current or recent experience as a practising accountant/finance professional (experience of Chairing an ARAC desirable)
Understanding of regulation at a senior level in any sector
All candidates should have the following essential core skills and qualities:
Ability to work in a team
Ability to ensure effective governance through constructive challenge and influence
Good communication skills
Ability to analyse and review complex issues
Appointments are based on meeting the skills required and these are described in more detail in the application pack.
Appointment details: We anticipate that these appointments will commence on 1 April 2022, however there may be scope for appointments to commence later than that. Appointments will be for a period of up to four years, with the possibility of re-appointment subject to evidence of effective performance and satisfying the skills, knowledge and personal qualities required at the time of re-appointment. Start dates and appointment length will be discussed with the successful candidates.
Time Commitment: The formal time commitment is up to 2 days per month which includes attending approximately 6 board meetings and 2 strategy days per year, as well as either our Audit Risk and Assurance Committee or Casework Committee.
Location: Meetings were historically held alternately in Dundee and other locations as appropriate however due to the recent pandemic all meetings are being held remotely.
Remuneration: £210 per day. Travel, subsistence, and reasonable dependent carer allowance incurred as a result of carrying out the duties associated with this appointment will be reimbursed. This is non-pensionable.
Should you wish to enquire whether you have a possible conflict of interest or wish more information on OSCR please contact Maureen Mallon, OSCR Chief Executive via email Maureen.Mallon@oscr.org.uk or telephone 01382 220446.
Closing date for applications is Friday 3 December 2021 at Midnight.
An application pack and full details on this appointment can be found via this link on the Public Appointments Website.
If you experience any difficulties accessing the website, please contact the Public Appointments Team on Freephone 0300 244 1898, by email at Public.appointments@gov.scot.
We would welcome applications from anyone who believes they could make a strong contribution although we are also seeking to broaden the diversity of the Board including the breadth of its geographical involvement, gender balance and engagement of other groups currently under-represented on Scotland's public bodies, such as disabled people, those from black and minority ethnic communities and people under 50.
Appointed on merit; committed to diversity and equality.
---

---