Business Development Manager
---

---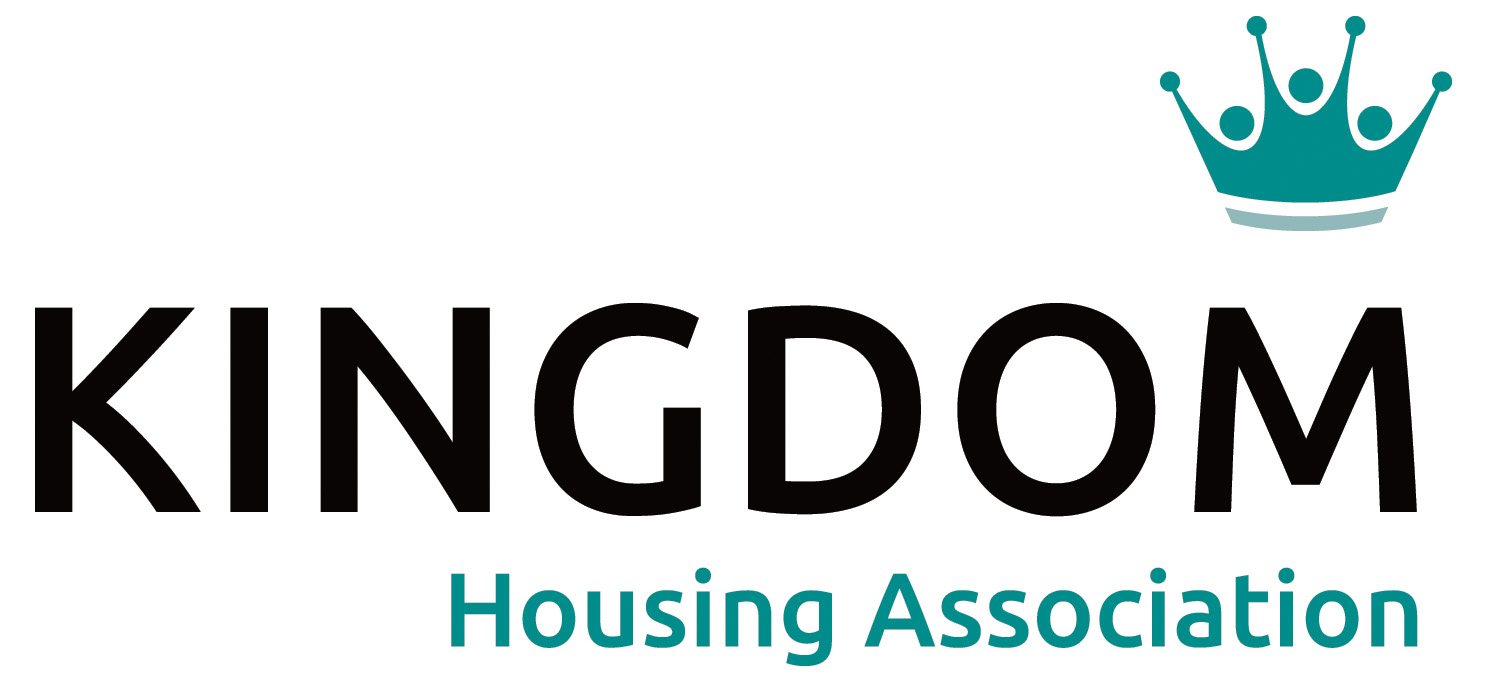 Job Title: Business Development Manager
Application Closing Date: 13 August 2021 (12 Noon)
Hours: 36 per week
Location: Glenrothes
Salary: £48,669 - £54,077 per annum
Job category/type: Business Development
About the Role
We are looking for a driven, innovative and collaborative person with solid financial and business acumen to help us grow and develop.
The Kingdom Group has an ambitious Corporate Plan that includes business development and growth across all core and support services. As Business Development Manager you will work with other members of the Management Team to develop business case proposals to support growth and diversification.
A high degree of the work will relate to financial planning and analysis and you will report directly to the Executive Director of Finance. This will include researching and evaluating new business opportunities across all service areas.
You will develop business case proposals across the Kingdom Group and a large proportion of your time will be spent on projects related to Kingdom Initiatives, our non-charitable subsidiary.
You will work closely with Kingdom Housing Association's senior management team and other staff to ensure viable, efficient, effective and value-for-money project proposals are developed, implemented and demonstrably grow our business.
About Us
Kingdom Housing Association (KHA) is the parent organisation within the Kingdom Group. The Association is one of the leading providers of affordable housing in East Central Scotland.
In addition to the core services, related to providing, managing and maintaining affordable housing, KHA also provides in-house corporate support services, covering Finance, Governance, HR and Digital services, along with non core projects and wider role services to people living in the communities where we operate. KHA has a strategy based on business development across all areas of activity.
Kingdom Initiatives (KI) is a subsidiary company of KHA. The main purpose of KI is to deliver complementary activities that the KHA cannot undertake due to its charitable status.
The primary role of Kingdom Initiatives to date has been provision of Kingdom's Mid-Market Rent properties. KI has been developing proposals for new projects and services, partnership initiatives and we want to develop that further through a more diverse range of activities.
Kingdom Support and Care (KSC) is another KHA subsidiary. KSC is a Community Interest Company and provides support to over 300 people throughout Fife and Falkirk, providing high quality and personalised support and care. KSC has plans for the development of new services and projects.
Business development is a key component of all our strategies within the Kingdom Group.
About You
You will be highly self-motivated, comfortable with ambiguity and able to work in a very structured way to deal with a number of competing priorities. Adept at building and nurturing relationships and networks, you will have the ability to develop current business, identify new business opportunities and construct robust plans to take them forward. You'll be educated to degree level or have equivalent experience.
Ideally you'll have experience of financial and business planning and ideally have knowledge and understanding of social housing, but that's not essential if you can demonstrate you're the right person to help the company realise its ambitions.
You will need to have a full driving licence and access to a car for business use. You will be eligible
to access our car loan scheme.
You will be required to complete a satisfactory Standard Police Act Disclosure Scotland check.
We offer:
An attractive salary and benefits package.
A contributory pension scheme.
Generous annual leave entitlement.
A range of learning and development opportunities.
Enhanced family friendly and sick pay entitlements.
Discounted gym membership.
Our employee counselling service.
We are passionate about flexible working and, while there may be occasions when it is necessary to work evenings or weekends, we can balance that out with working arrangements and times to suit individual needs.
How to apply:
You can apply online by visiting our website: www.kingdomhousing.org.uk/jobs and click on the Kingdom Housing Association Vacancies link. We anticipate holding first interviews on 1 September and, if necessary, further interviews on 7 September 2021.
Due to the ongoing Covid-19 situation, interviews may be held by video call. We will provide further information on this format to all those invited to interview.
Kingdom is committed to contributing towards the eradication of homelessness. As part of that, we particularly welcome applications from people who are currently registered homeless or have been in the last 12 months. We will guarantee shortlisting to any applicant who meets that criteria and the essential criteria for the vacancy. If you wish your application to be considered under the scheme, please state this under "Supporting information" on your application form.
Scottish Charity No: SC000874
---

---