Commitee Member
---

---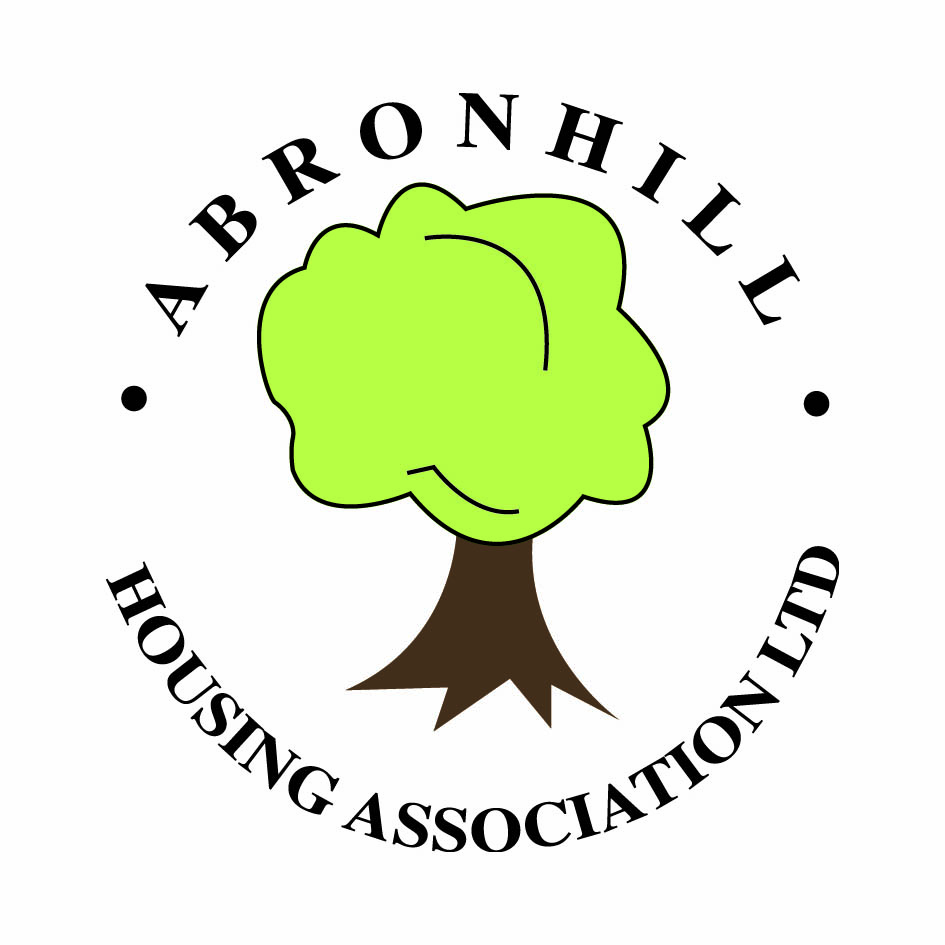 We are looking for new Committee Members to join our Management Committee. This is an exciting time for Abronhill as we are planning on building new homes, helping to provide opportunities for young people in the community, and developing the use of technology for our customers, our employees and with our Committee. We are keen to attract people who have an interest in improving the lives of local tenants, residents and other customers and making sure that we are providing the best services we can.
While we would be delighted to hear from our customers and anyone who has skills in finance, housing management, information technology and social media, we are also interested in anyone who has an interest in the work we do in Abronhill and has the ability and appetite to learn about what it takes to be a committee member.
As a member of our Management Committee, you will be supported, learn new skills and knowledge and mix with a great group of people.
We welcome people from all walks of life and encourage people who can represent currently under-represented groups in the Community. We offer travel expenses and other assistance for carers and other needs, please ask when applying what we can do.
Are you keen to be part of a successful and community controlled housing organisation and give something back to the Community? Interested in finding out more? Please ask for an information pack by telephone or drop us an e-mail. If you want to have a chat about what it would involve, please ask for Stephen Macintyre, Director. For more information, please visit our website by clicking HERE, Tel 01236 457948 or e-mail jdaisley@abronhillha.org.uk
---

---