Director of Customer Experience
---

---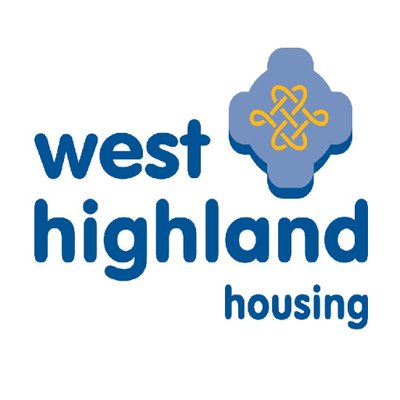 DIRECTOR OF CUSTOMER EXPERIENCE – WEST HIGHLAND HOUSING ASSOCIATION, OBAN
Have you dreamt of a different way of life that has a true work/life balance, with the ability to live and immerse yourself in one of Scotland's most idyllic locations, and at the same time, develop and progress your career in a challenging and rewarding environment?
Working in Oban & Lorn is more than a career opportunity, it is an opportunity to change your way of life!
The Opportunity
West Highland Housing Association (WHHA) was formed in 2000 as a result of a merger between Lorn & The Isles HA and Oban Housing Association. WHHA has an ongoing development programme for new-build housing in small rural communities around Oban and on the Islands (Islay, Jura, Colonsay, Mull, Iona, Tiree and Luing).
Since 2015 we have been part of Link Group. We remain an independent organisation with our own voluntary Board comprising of 12 elected members. Through the organisation's work with Link, WHHA has substantial plans for the development of 300 high-quality affordable housing in Oban and Dunbeg area. WHHA current manage around 110 properties at Dunbeg on behalf of Link Group.
You will have the opportunity to lead key change initiatives, including the digitisation of our services and the introduction of new, innovative value add services.
The individual will assume responsibility for the following [but not limited to];
Overall leadership of the customer service function, inspiring and motivating those around them
The management of front-line housing and customer services in line with the organisational strategy and business plan
Supporting the development of digital services, including the development of the customer portal, for customers and ensuring their effective use
The management of feedback and complaints services, and associated remediation action plans on the
The development and delivery of in-house training/briefing sessions designed at driving and maintaining improvements in customer service levels
Increasing and promoting opportunities for customers to engage within our new engagement strategy
Candidate Requirements
We are seeking to appoint an inspiring leader who has a track record of coaching, developing and improving customer service functions and ultimately driving improvements in customer experience.
The individual will possess most of the following;
A strong customer focus with the ability to develop processes and systems to suit specific customer demographic
Demonstrable leadership abilities and first-class communication skills
Experience of managing customer feedback cycles and complaint processes
Strong influencing skills and the ability to motivate and inspire their teams and colleagues
Working knowledge of supportive customer technology such as CRM systems, AI and automation technology
The ability to think strategically, interpret and analyse complex issues with speed and accuracy, and communicate them effectively and credibly to a variety of audiences
Experience of managing continuous improvement projects/programmes in a customer service environment
Understanding of challenges created by delivering services in remote and island locations
To arrange a confidential discussion, please send a CV and covering letter to jamie@fwbparkbrown.com or call 0131-539-7087.
Closing date for applications is Friday 24th September 2021.
---

---