Governing Body Members
---

---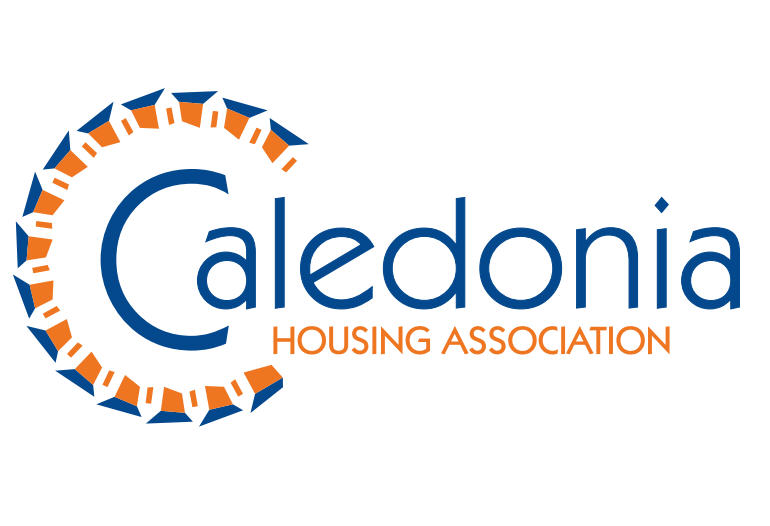 About Caledonia Housing Association
Caledonia Housing Association Group, with over 6,500 homes owned and managed, is one of Scotland's leading providers of high-quality affordable homes for people in housing need. We are committed to providing "Homes and Services that make life better". We achieve this by ensuring that Associations in the Group continue to be well-managed, financially strong and positioned to provide excellent outcomes for our tenants and other customers. Providing high quality homes and services that are affordable, sustainable and valued by our customers is a key aim.
A major feature of our work is developing innovative approaches to ensure that we deliver on our customer service and value for money aims through the efficiency and effectiveness of our business.
The Role
Being part of our Board is an excellent opportunity to be involved in making a real difference to our customers and communities. This is an exciting time for us as we continue with our innovation and digital transformation to make sure we are putting our customers first.
Caledonia Housing Association is currently seeking new Board members who are keen to make a difference and have a real interest in the provision and management of social housing that has a positive impact on lives and communities. To complement the existing Board profile, we are particularly keen to hear from people with skills and experience in social housing, social work and community care, human resources, and voluntary and community groups.
There is no requirement to have had any previous Board experience - what is important is a passion to make a difference and being prepared to contribute to discussions that enable positive and collective decision-making.
We are particularly keen to hear from under-represented groups and tenants of Caledonia Housing Association.
Application notes
Closing Date for applications is Friday 30 July 2021.
For further information or an application pack please visit the 'work with us' section on our website www.caledoniaha.co.uk or click here to be redirected.
The closing date for applications is Friday 30 July 2021. Please email your application to governance.team@caledoniaha.co.uk.
---

---