Head of Stakeholder Relations
---

---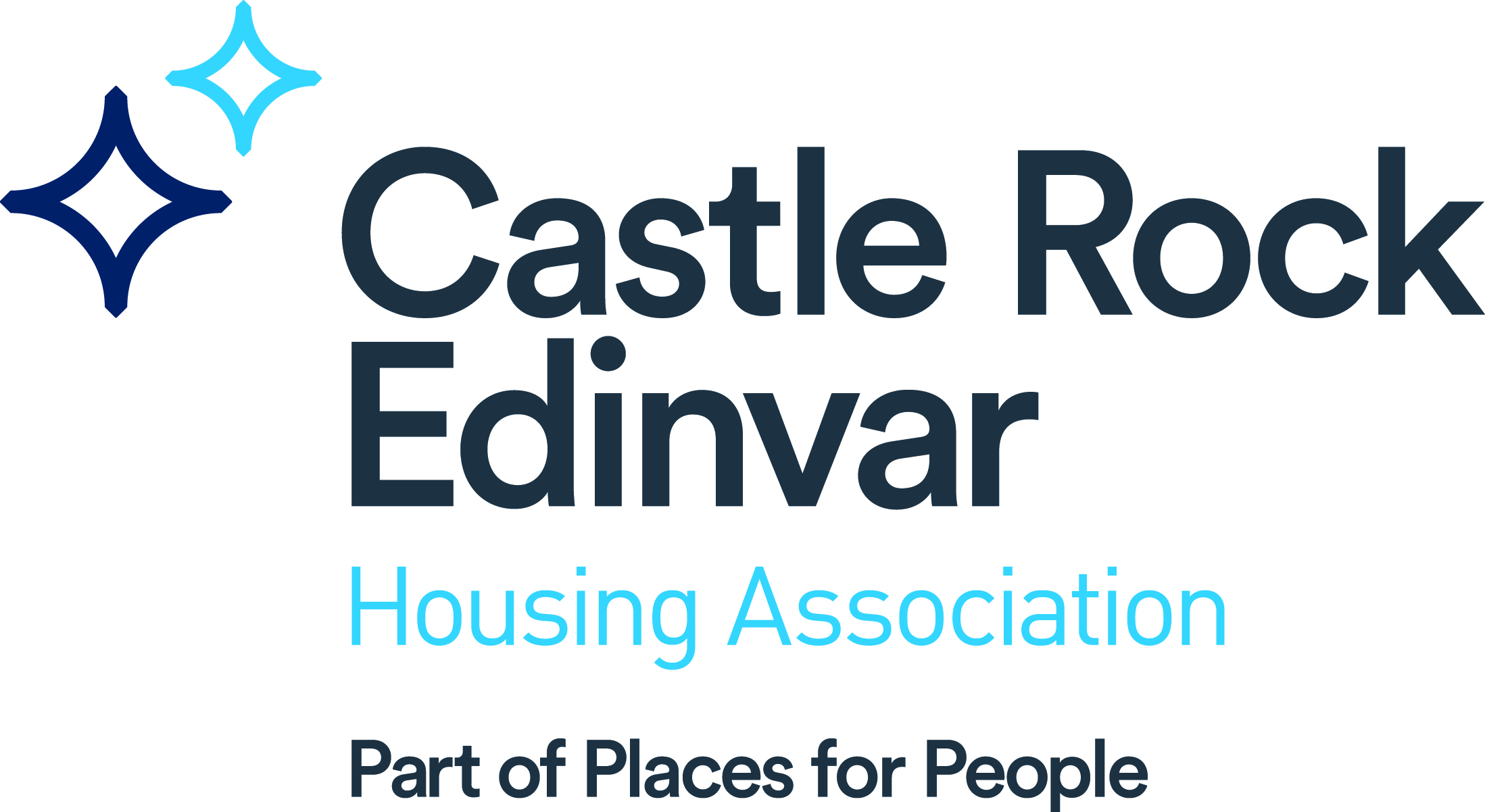 We are Affordable Housing, part of the Places for People Group; we are placemakers; our work impacts on the lives of people across the U.K. – providing homes to live in, communities to retire to, spaces to stay active, supported homes for independent living, and student accommodation. Our places work when they work for everyone.
How do we do all this? By surrounding ourselves with focused people, engaging people and commercial people. Our people live and breathe our SPIRIT values; we are the place for spirited people.
So, we want you to join us and the 12,000 other colleagues on our journey; colleagues who have helped us create places, maintain 209,000 homes, manage £4.5 billion of assets, deliver £87.9m social value and teach 80,000 children to swim each week.
More about your role
We are looking for a senior manager to be responsible for our stakeholder relations strategy which will encompass all aspects of political, industry and wider engagement across Scotland. You will lead the delivery of Stakeholder Relations in Scotland with a key focus on government, mergers, partnerships and stakeholder engagement.
Alongside the Senior Leadership Team in Scotland you will be accountable for the delivery of the Scottish Growth strategy which will deliver Mergers, Acquisitions and Partnerships. The success of this role will be measured against sustainable growth targets.
This role is based in Edinburgh allowing you to collaborate with the Scotland Affordable Housing team. As we move out of lockdown we are trialling hybrid working, so you will be able to split your time between home and the office in Edinburgh.
For more information please download our job profile available on our website.
More about you
To achieve in this role you will need an entrepreneurial outlook, constantly looking for new opportunities and markets that will support sustainable growth in Scotland. You will possess strong commercial acumen and instincts that support the growth strategy moving at pace. You will also require a demonstrable experience of leading successful partnership working, merger activity or political influencing.
The benefits
Our ambition gives you all the challenge you could wish for and that's why we can offer you tangible and exciting career progression in a diverse and pioneering business.
Here people can flourish, thrive, better themselves and work in fantastic communities with inspirational colleagues and customers.
We know that there's always more we can do to make you smile, that's why we offer a comprehensive benefits package to help colleagues save money or make their lives a little bit easier; from a pension, generous holiday pay, training, sick pay, and free or discounted gym membership – to a wealth of extra perks including discounts and offers on thousands of retailers, restaurants and leisure outlets and much more.
---

---