Health and Safety Officer
---

---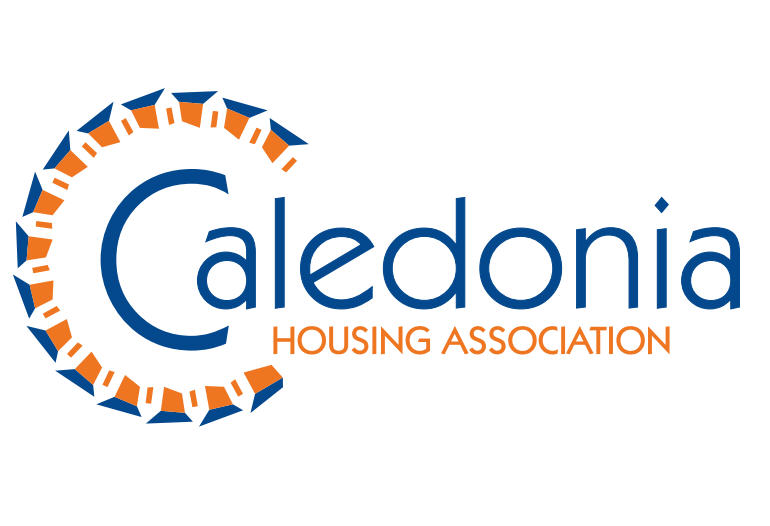 Job Ref: FEB20212309
Job Title: Health and Safety Officer
Location: Dundee, Perth or West Dunbartonshire
Hours: 35 hours per week, Monday - Friday
Salary: Starting Salary: £32,118 per annum (incremental salary scale: £32,118 - £36,603)
Closing Date: 12 noon on Friday 5th March 2021
Caledonia Housing Association is looking to appoint Health and Safety Officer who can help us make a difference.
Benefits:
As a charity that truly values its employees, we offer an excellent package of staff benefits. These range from generous leave entitlements, to contributory pension and health benefits. We also offer great learning and development opportunities.
About Caledonia:
Caledonia Housing Association has the vision of providing "Homes and Services that make life better". Operating across 8 local authorities, the Caledonia Group manages over 5,000 affordable homes and offers services to around 1,500 private owners. The Group is committed to tackling inequality and housing needs across the Highlands, Tayside, Perthshire and Dunbartonshire. Caledonia has ambitious goals to revolutionise the customer service it provides, through streamlining processes and procedures, to improve the customer experience of tenants and service users across the Group.
Role Profile:
This exciting role provides the opportunity to keep our people safe through the development and delivery of our health and safety strategy and supporting and enabling a strong health and safety culture. You will support directors and managers deliver effective health and safety leadership, engage the wider workforce in the active promotion and participation of safe practices, and carry out regular assessment and reviews to identify and manage health and safety risks.
You will have relevant health and safety knowledge and experience, and a demonstrable track record of promoting health and safety and implementing measures and controls that keep people safe. The role requires the ability to inspire and influence others to understand the importance of working safely, and an ability to build relationships and work collaboratively across the business.
What can you expect from us? A supportive and flexible work environment, excellent terms and conditions, a passionate commitment to developing staff and an opportunity to be part of a highly regarded housing association committed to providing "home and services that make life better".
This is an exciting time to be part of Caledonia Housing Association. If you think you've got what we're looking for, we'd love to hear from you, visit our website to apply.
Closing date for completed applications is12 noon on Friday 5th March 2021.
---

---