Housing repairs and voids contract 2021 to 2024
---

---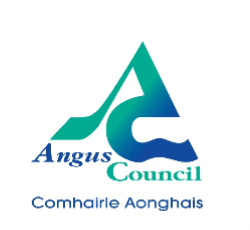 Angus Council housing repairs and voids contract 2021 to 2024
Delivering a great repairs service is easy, right?
We don't think so. We think it needs a whole lot of skills, coupled with a commitment to doing a good job for customers, from both contractor and client. It's about values.
Our customers want repairs that represent value for money. Price is important yes, but It also means doing the job right first time at a time that suits them: Quality is what matters most, in the care taken in the repair itself, but also in the logistical arrangements, the communication, and the post repair service.
We agree with them, so we are looking for collaborative contractors who share these values.
Angus Council are seeking expressions of interest from contractors with relevant experience of providing a response repairs and voids re-let service to houses/ flats and garages.
Four separate lots will be awarded on a multi trade basis to coincide with the four management areas comprising Arbroath (2,218 dwellings),
Carnoustie and Monifieth (791 dwellings), Brechin & Montrose (2,261 dwellings) and Forfar & Kirriemuir (2,385 dwellings).
To register your interest in this contract opportunity and obtain any additional information please visit the Public Contracts Scotland Web Site at http://www.publiccontractsscotland.gov.uk
---

---