Senior Support Worker
---

---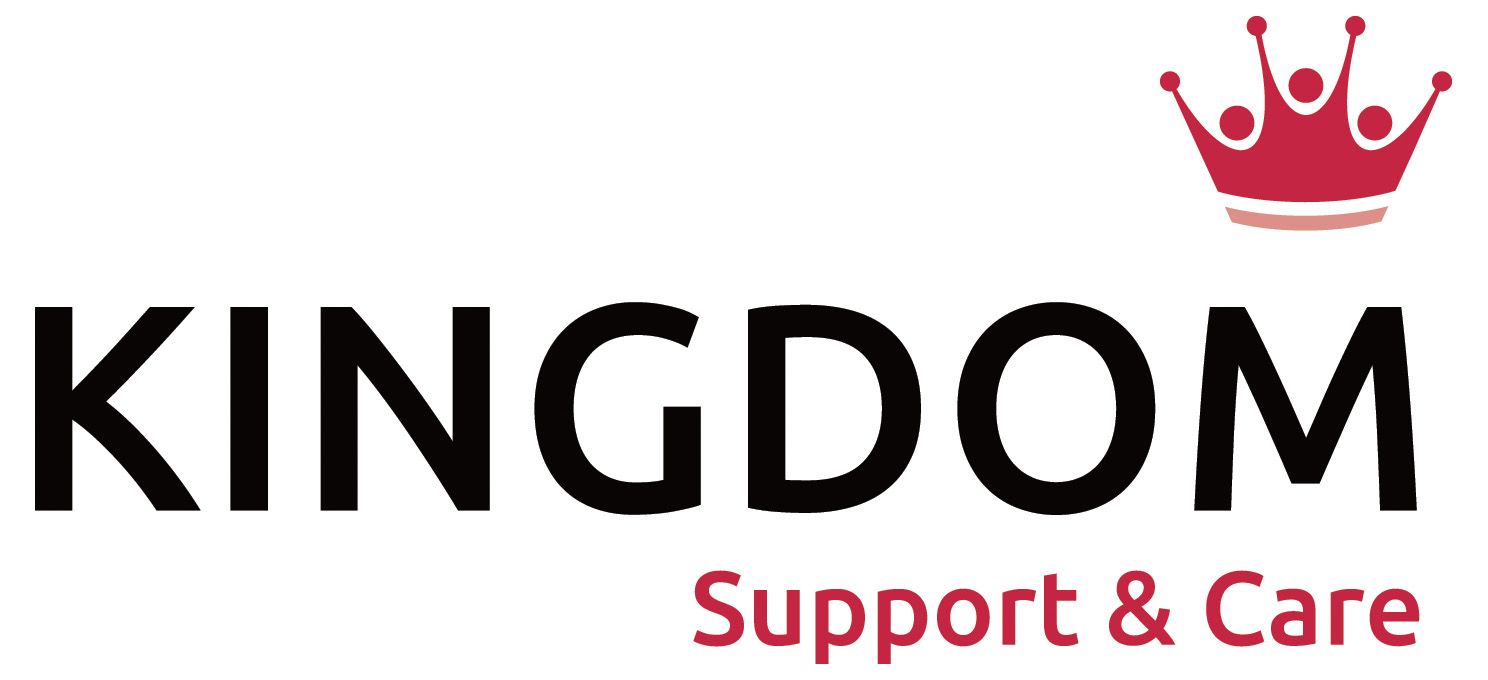 Senior Support Worker – 39 hours per week
Salary £22,899 (unqualified), £23,478 (qualified) per annum
About Us
Kingdom Support & Care provide high quality and personalised support and care designed to meet individual needs and desired outcomes. We provide support to individuals in the community, including those with: learning disabilities, autistic spectrum disorder, complex needs, mental health issues, physical disabilities, substance misuse and alcohol related brain injuries as well as age related needs.
About the Service and Role
In this role, you will be an integral member of the support team ensuring a high quality of care and support is delivered to individuals within the Cupar Service.
You will be responsible for delivering and overseeing high quality support to individuals in their own homes in Cupar and surrounding areas. You will have a positive, person-centred approach, an understanding of the day-to-day challenges faced by people with mental ill health and be passionate about helping people to have fulfilling lives. You will be required to support people in their own homes and outreach support service, to develop and maintain independent living skills and to take part in activities in the community. You will also undertake a keyworker role to develop and implement support plans.
You will assist the Coordinator in the day-to-day delivery of the service and you will provide first line supervision for a team of support workers.
About You
We are looking for a passionate, enthusiastic and dedicated Senior Support Worker, who wants to support people to have the best life possible. If you have experience in a support and care setting, with knowledge/experience of dealing with people with mental health and/or challenging behaviour and hold an SVQ 2 qualification in Care or a related field, or be willing to work towards an SVQ in line with the SSSC registration criteria, this could be the ideal opportunity for you.
You must be able to provide support, be flexible in your approach to work and it is essential you are able to work on a rota which will include evenings, weekends and may include waking night shifts.
The Benefits
Competitive salary
Full funding and support towards an SVQ 3 qualification in Care
Rewarding career choice
Generous annual leave entitlement
Enhanced entitlements for other types of leave
A free, confidential employee counselling service
Discounted gym membership
Requirements
A current driving licence, business insurance and the use of a car for work purposes are essential.
This post is subject to a PVG Disclosure check. The cost of membership is borne by you.
The successful applicant must also register with SSSC as a Supervisor in Care at Home and Housing Support Services on taking up this post.
The successful candidate will be required to complete SVQ 3 within 2 years of starting employment and a Professional Development Award (PDA) in supervision.
Please note: you must hold an SVQ 3 in Care or a related field to meet the qualified point on the salary scale.
To apply online log onto our website.
The closing date for applications is on Wednesday, 1 April 2020.
Registered in Scotland: SC545491
---

---