Stock Condition Survey
---

---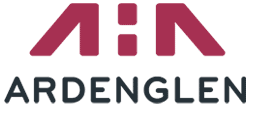 Ardenglen Housing Association is seeking services to progress a Stock Condition Survey on our behalf.
We are located in the Castlemilk area of Glasgow and have a housing stock of approximately 1000 properties.
Previous experience in carrying out comparable work will be essential.
To receive a copy of the brief, please contact Ardenglen Housing Association on email address tenders@ardenglen.org.uk
The latest date for a brief to be requested will be the 15th January 2021 and the date for tender return is Friday 29th January 2021 at 12 noon.
---

---