Support Workers Cupar – Kingdom Support & Care
---

---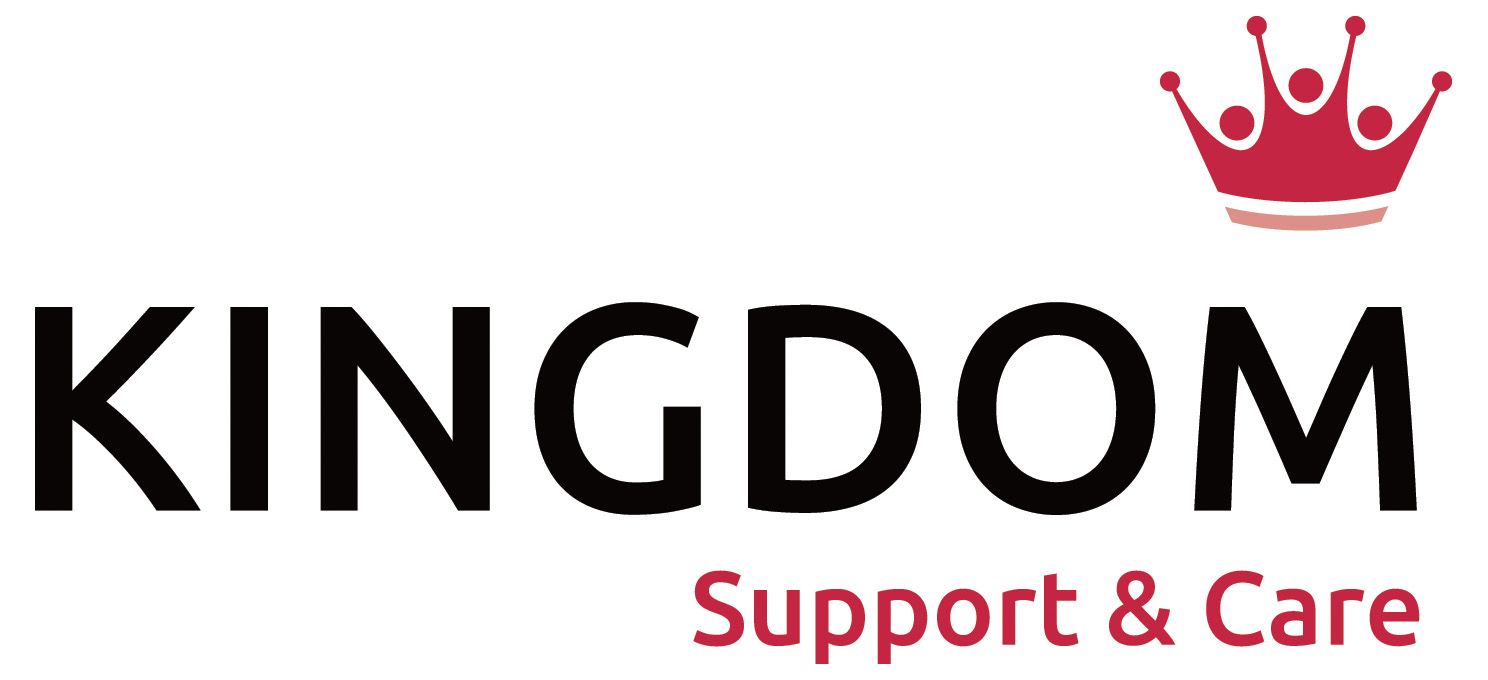 Job Vacancy
Support Workers Cupar − 20, 25 and 30 hour posts available
Waking Night Posts − 20 and 30 hour posts available
£9.00 per hour unqualified, £9.22 per hour qualified
Support Workers (Bank Staff)
Hourly rate of £9.00 plus holiday premium
An exciting opportunity to join Kingdom Support & Care and become part of our new Service in Cupar
About Us
We provide support to people with a range of needs in their own homes, including those with: learning disabilities, autistic spectrum disorder, complex needs, mental health issues, physical disabilities and age related needs.
About the Role
We are setting up a new shared living service in Cupar to support people with a range of abilities to live in their own home and this is an exciting time to be joining the team. We are also looking for staff to work in our existing core and cluster service in Cupar.
About You
We are looking for upbeat, confident and energetic people who have the desire to want to support people to have the best life possible. You will provide support for personal care and participation in activities such as going to the cinema, going shopping, out for lunch, or going on day trips further afield, so energy and initiative is vital. To support staff into the service, we offer a comprehensive induction period with training tailored to the service and a buddy system for new staff so you have the support of the whole team.
You must be flexible in your approach to work and it is essential you are able to work shifts which will include weekend working, and evenings.
In return for the above we will offer an attractive salary and benefits package including full funding and support towards an SVQ qualification in Care and generous annual leave entitlement.
For full job description click here. For full conditions of employment click here.
The Benefits
Competitive pay
Generous annual leave entitlement starting (for a 5 day worker) at 37 days a year rising to 39 days after five years and then to 41 days after ten years
Enhanced entitlements for other types of leave
Support with your personal and professional development
A free, confidential employee counselling service
Discounted gym membership
This post is subject to a PVG Disclosure check. The cost of membership is borne by you.
The closing date for applications is on Friday, 24 May 2019 at 12 Noon.
Recruitment Event
Come along to our recruitment event in Cupar to find out more about working in Care. Chat to staff and supported people and find out about the posts we have available.
Friday, 17 May 2019, 10.00am – 4.00pm
Cupar Corn Exchange, St Catherine Street, Cupar, Fife, KY15 4BT
If you wish to be interviewed on the day, log onto our website to complete the application form prior to the event.
Registered in Scotland: SC545491
---

---